The Raise3D Pro2 3D Printer is the new generation of Raise printers.
The printer is based on a sturdy aluminum frame plus a closed housing. The printer has a large working area up to 305x305x300 mm (when working with one extruder) and 280x305x300 mm (when working with two extruders). It prints the most complex projects, including products from several materials at once, but even when printing with one material, the printing speed is higher than that of its predecessor.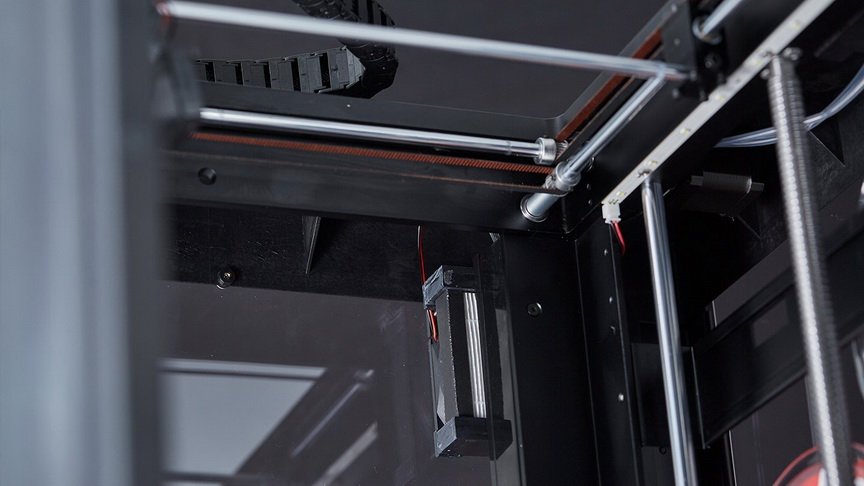 Metal extruders with heating temperatures up to 300ºC provide printing with a variety of materials, including complex and exotic ones, for example, coal, metal, wood-filled, fiberglass, TPU, TPE, NYLON and many others. It is possible to print by two materials simultaneously or alternately.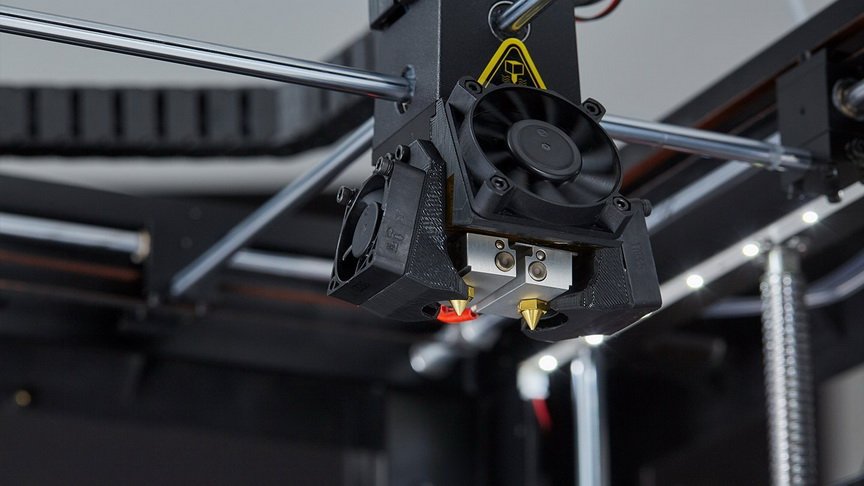 A unique movement system for superior detail quality and resolution. Positioning accuracy is unique - on XY: 0.78125 microns, on Z: 0.078125 microns. The printer supports interchangeable nozzles from 0.2 mm to 0.8 mm. The next generation motion controller. Highest reliability, precise current control, smooth drive movements, excellent thermal performance. 400 MHz ARM Cortex-M7 based controller 32-bit RISC FPU. Industrial grade components. Standalone drive. 256 microstepping drive system.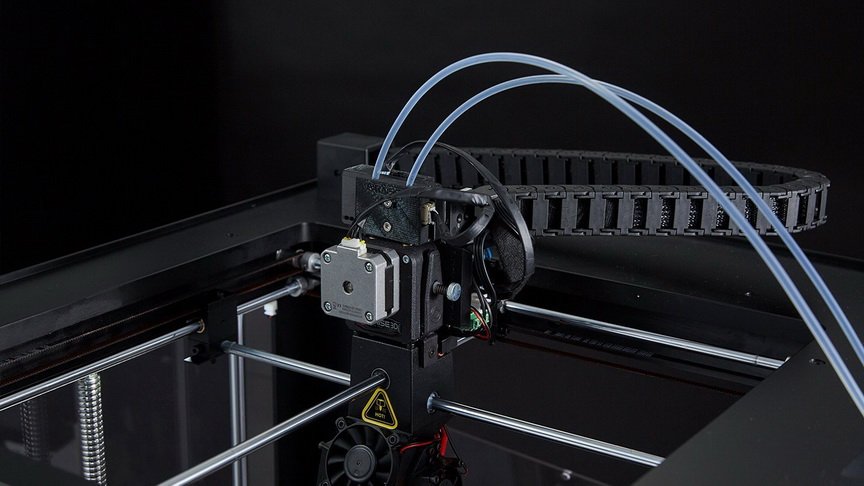 For control, there is a 7-inch touch screen with a rich, but at the same time clear visual interface and the ability to set settings for the printer and printing. The Raise3D Pro 2 has a thread break sensor and auto-restore printing when the power is turned off. Also, a camera is installed in the print camera so that you can monitor the process remotely via Wi-Fi or a local network.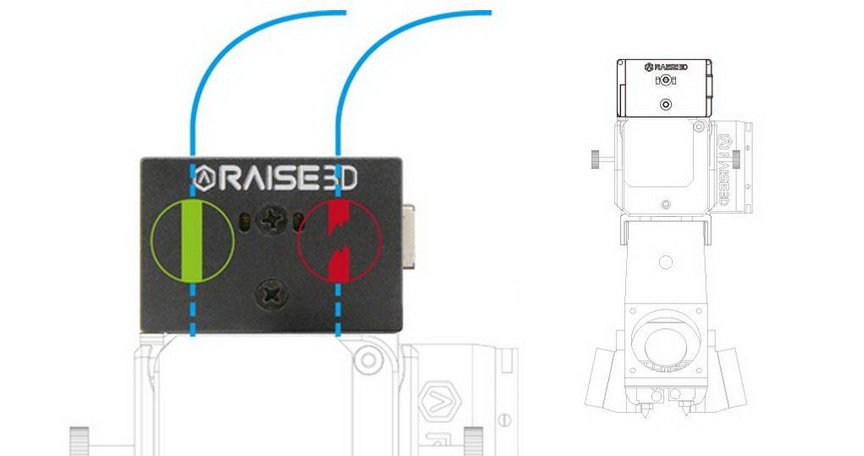 The printer is environmentally friendly and can be used in the office and at home thanks to the new HEPA filter, which absorbs more than 91% of the particles.

The heated aluminum printing platform, coated with silicone and a magnetic layer, excellently prevents deformation of the printed object, evenly distributes heat and is stable thanks to the improved 4 + 9 dot blocking system.
Video